DYNEX EXPANSION JOINTS
THE EXPANSION JOINT SOLUTION

Expansion Joints for EVERY Piping and Flue Duct System
In the industrial world, there's only one choice when it comes to quality Expansion Joints. Count on DYNEX Expansion Joints to meet your complete requirements with products that are American-made, competitively priced, and proven to provide extended service life versus competitive models. DYNEX manufactures metallic and non-metallic piping and flue duct Expansion Joints to the highest quality standards. DYNEX leadership has been the industry-leading Expansion Joint expert since 1974, which equates to more than four and one-half decades of experience. Contact us today to learn more and to obtain a quote for products tailored to your precise needs.
Services offered include field installations, field repair, budgeting, field training, field splicing, and Expansion Joint surveys. Dynex Expansion Joints also offers its proprietary '24 Hour- GO!' program for emergency product support 24/7.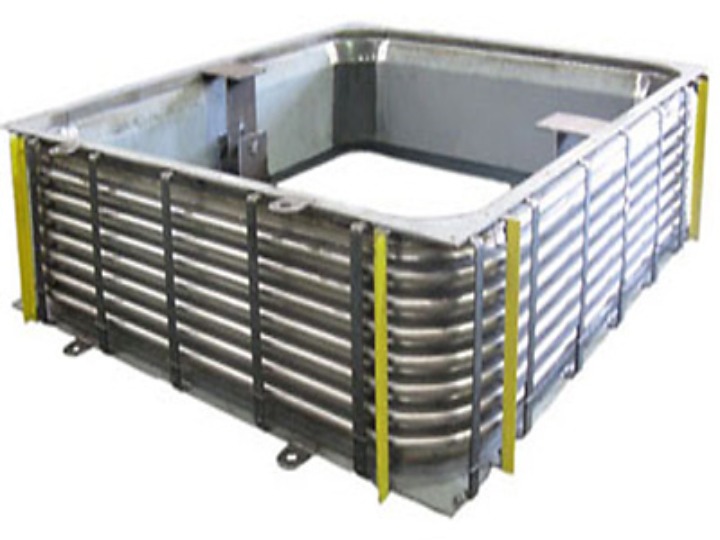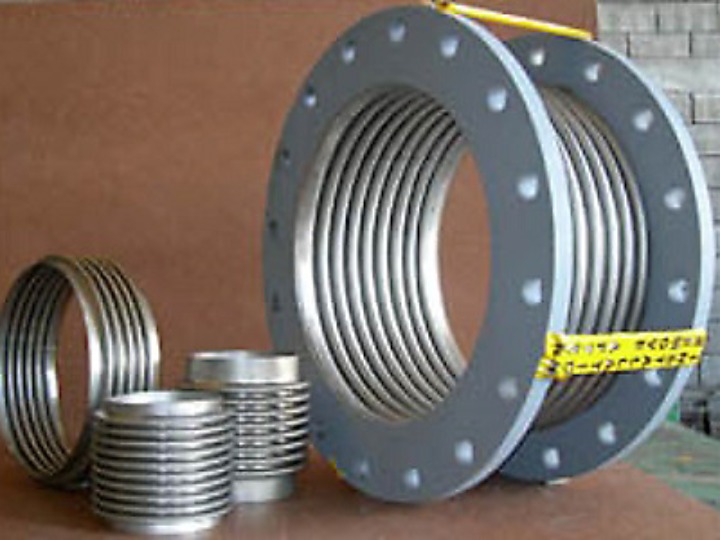 Get The Right Expansion Joints For Your Application!
Call +1 (770) 993-6428
How Can We Meet Your Needs?
Thank you for your interest. We look forward to hearing from you soon.